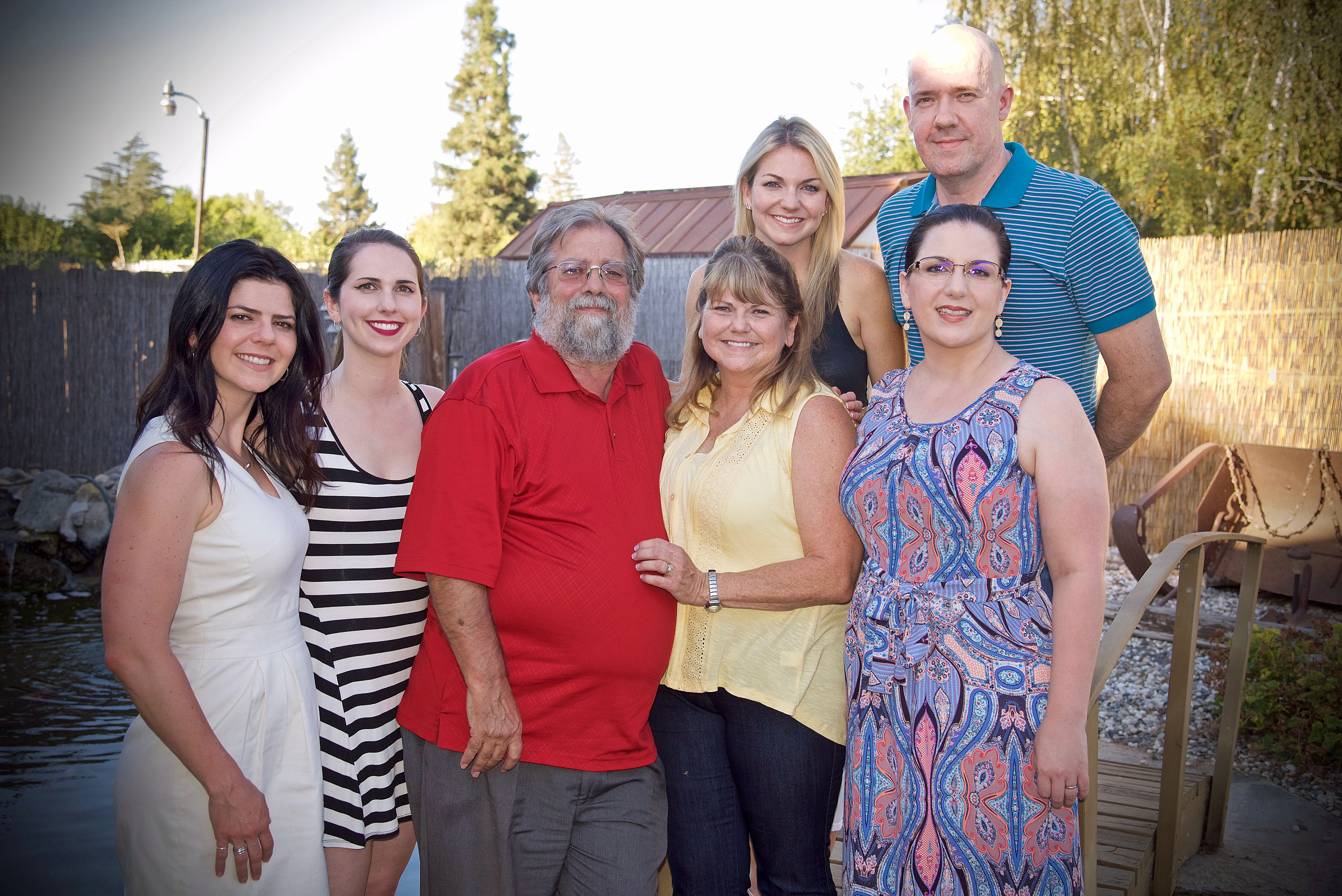 A Family Business
In an era when Mom and Pop businesses are going by the wayside, Fun and Game Rentals is proud to maintain its roots. All four of Ed and Paula's daughters grew up and worked for the company, learning valuable skills and how to navigate the business world. All four girls are now college graduates and have entered careers of their own outside of the company.
Paula and Ed are happy to continue work with their own family, but they are also proud of their many friends who were adopted into the Fun and Games family! Some of the employees have been with the company for so long that they may as well be related…and many of them are! From cousins and nephews to fathers and even granddaughters, Fun and Game Rentals has always had an extended support system of love and care.
The History of Fun & Games
Prior to starting Fun and Game Rentals, the company's president and founder, Ed Fonseca, owned several small entertainment businesses, including a Halloween-themed park. In 1996, with a few bounces and a dunk tank, he made the shift from a stationary park to local party rentals and small-town festivals. Armed with a hand-dolly, a pickup truck and his loving wife as support, Ed began providing the rural area of Northern California with amusements.
Gradually, the business acquired more inflatables and began to branch out into mechanical rides, such as our Sunday Driver and Kiddie Swing Ride. With a growing array of rides, games and a growing workforce, Ed, his wife Paula and their daughters began providing children's play areas for such events as the Stockton Asparagus Festival and the Morgan Hill Mushroom Festival.
In 2005, Fun and Games added a retail party store featuring table and chair rentals, paper goods, balloons and more. After approximately four years, the party store was streamlined to the residential hard good rentals and absorbed back to run from the main office location.
Twenty years after that first dunk tank, Fun and Games is still a family owned company, dedicated to personal and detailed service and proud of our local community.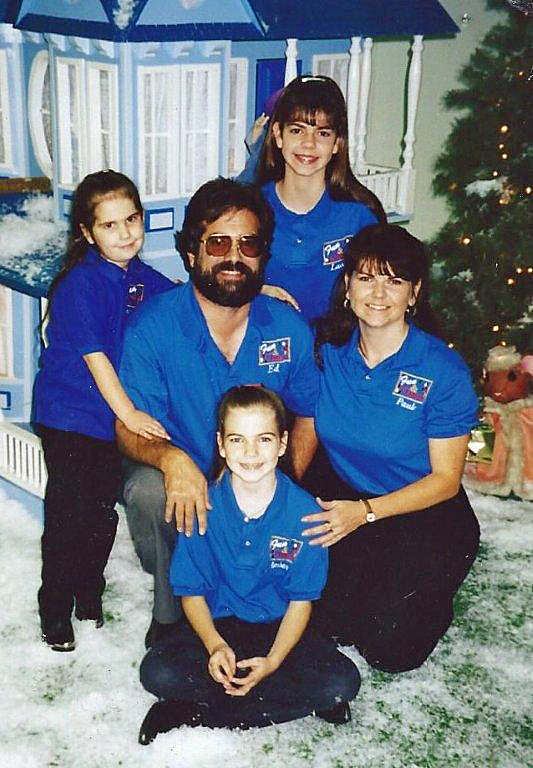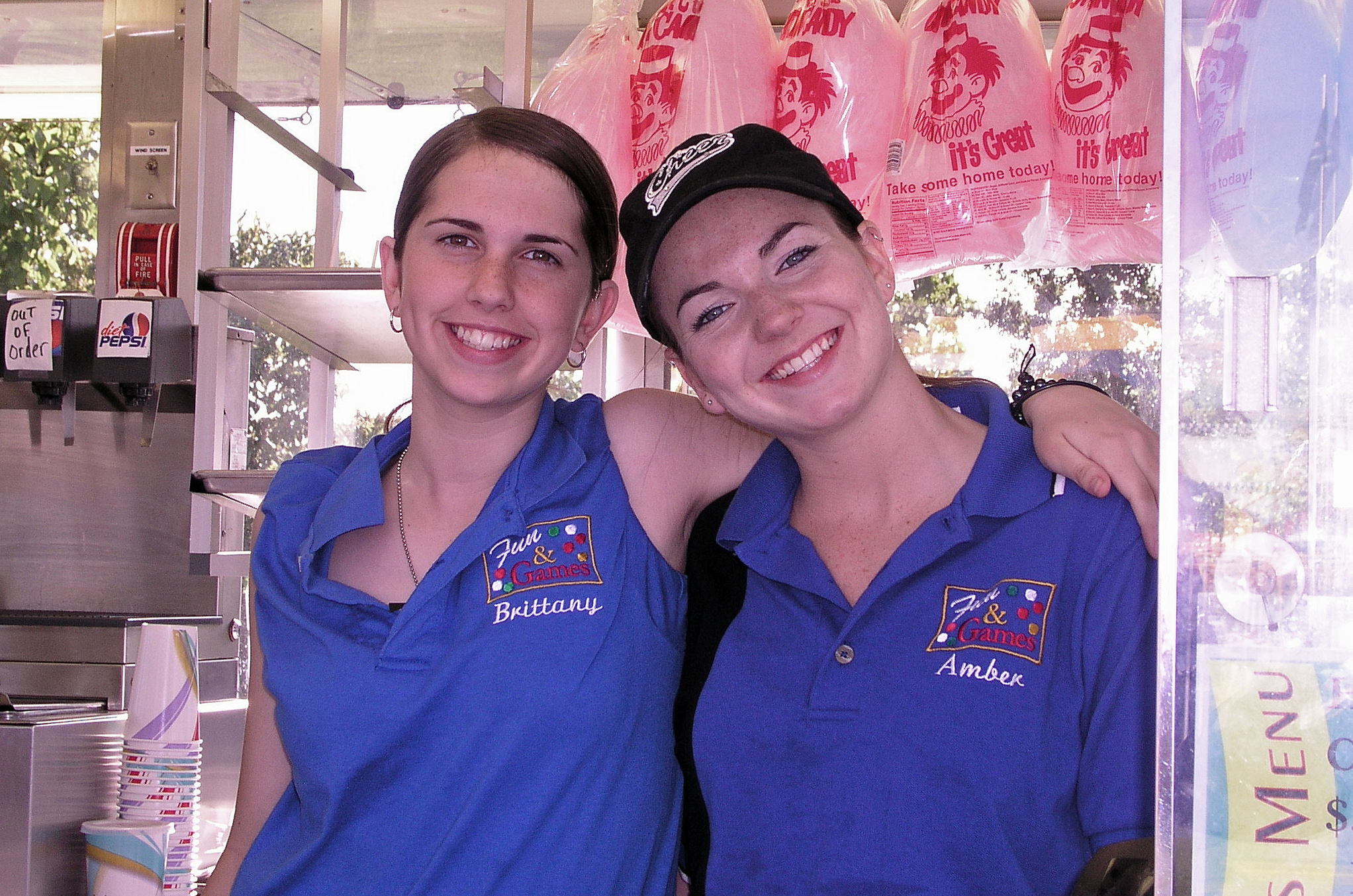 ---
---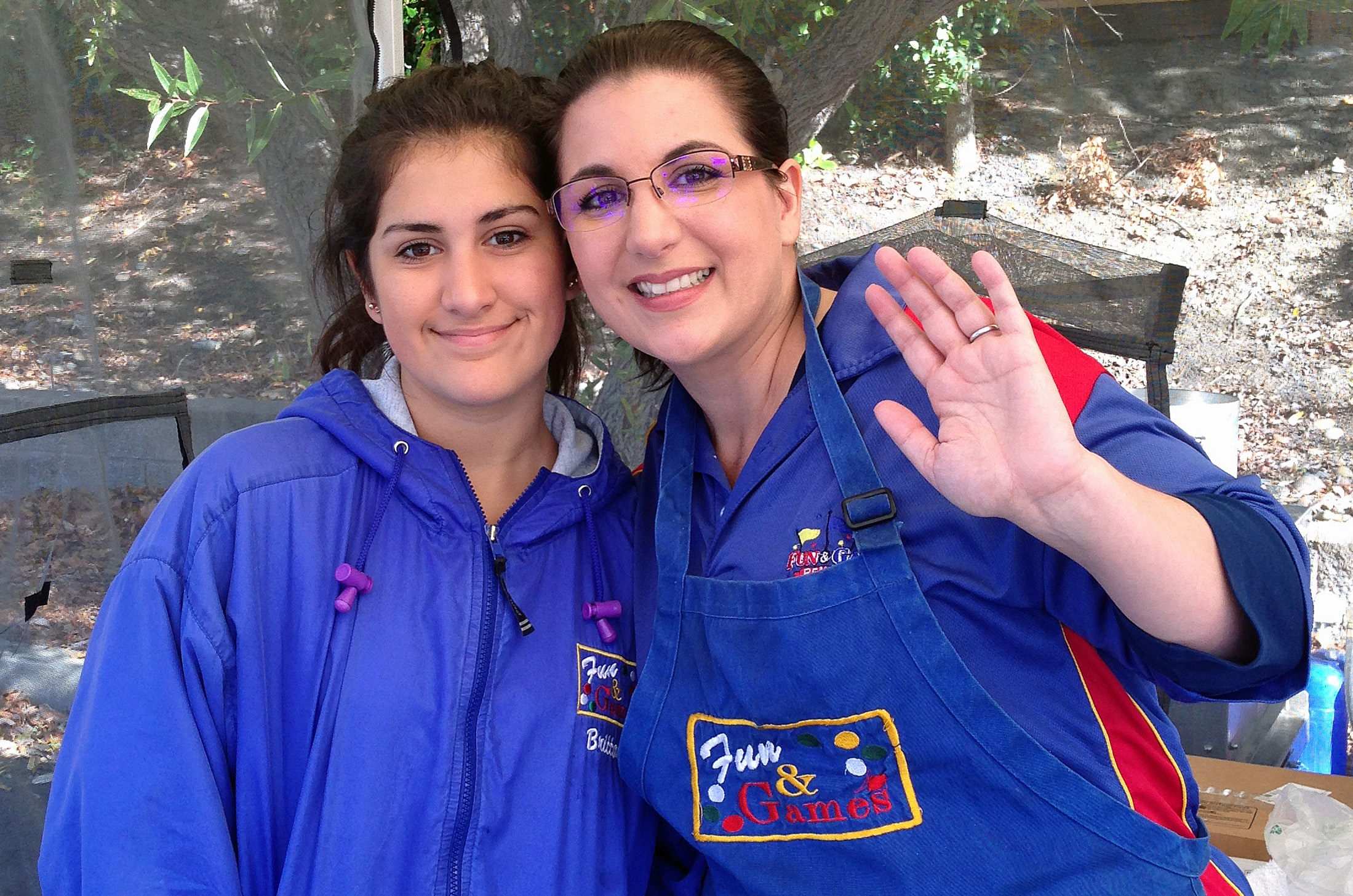 ---
---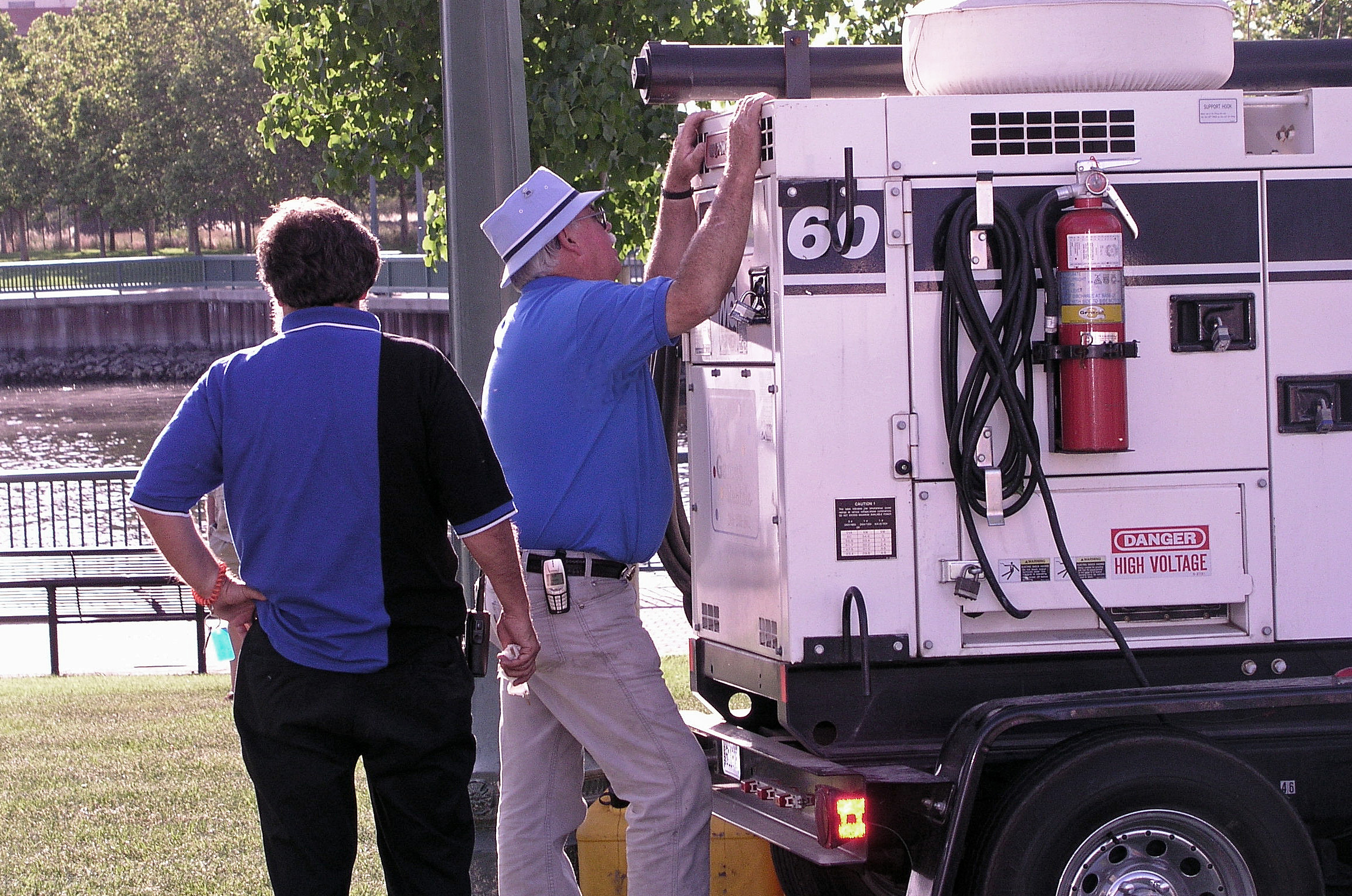 ---
We Are Insured
We are fully insured with an A+ rated commercial insurance carrier. Many cities and parks approve Fun & Games as one of the few businesses allowed to set up on their grounds because of the quality of our company and insurance.
---
We Pursue Excellence
We are proud to maintain an excellent safety record including both our staff and the clients we serve. Our trained, uniformed employees are helpful and friendly, generating many compliments from past clients.
We have longevity
2018 marks Fun & Game's 22nd year in business. We are a family business that is focused on working with our local community. With our history and local focus we offer our clients a wealth of experience.
---
We Create Fun
We are committed to helping you have fun! It is the entire purpose of our business and is even our first name! Not only do we carry a wide variety of amusements, but we also can take care of set up and delivery, leaving you free to simply enjoy!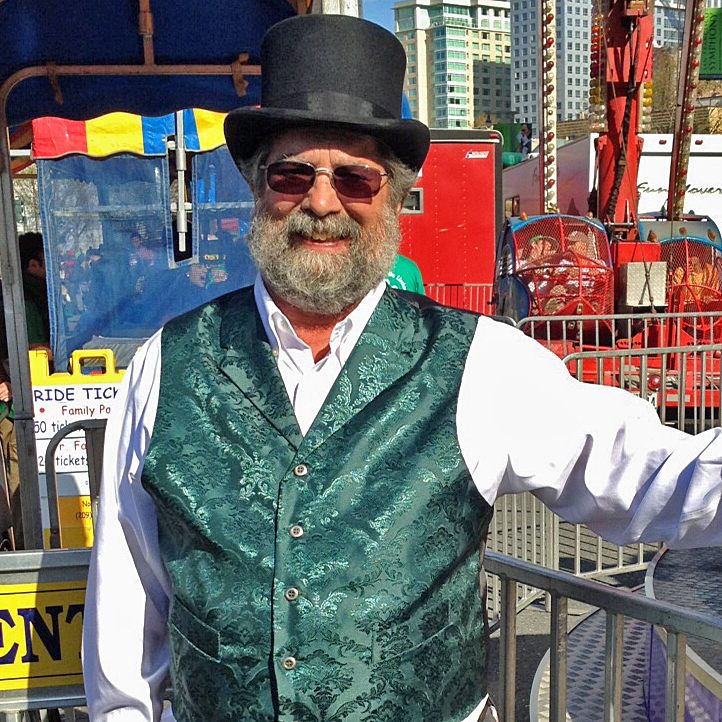 Edward M. Fonseca
President
---
---
Paula Langum-Fonseca
Vice President
---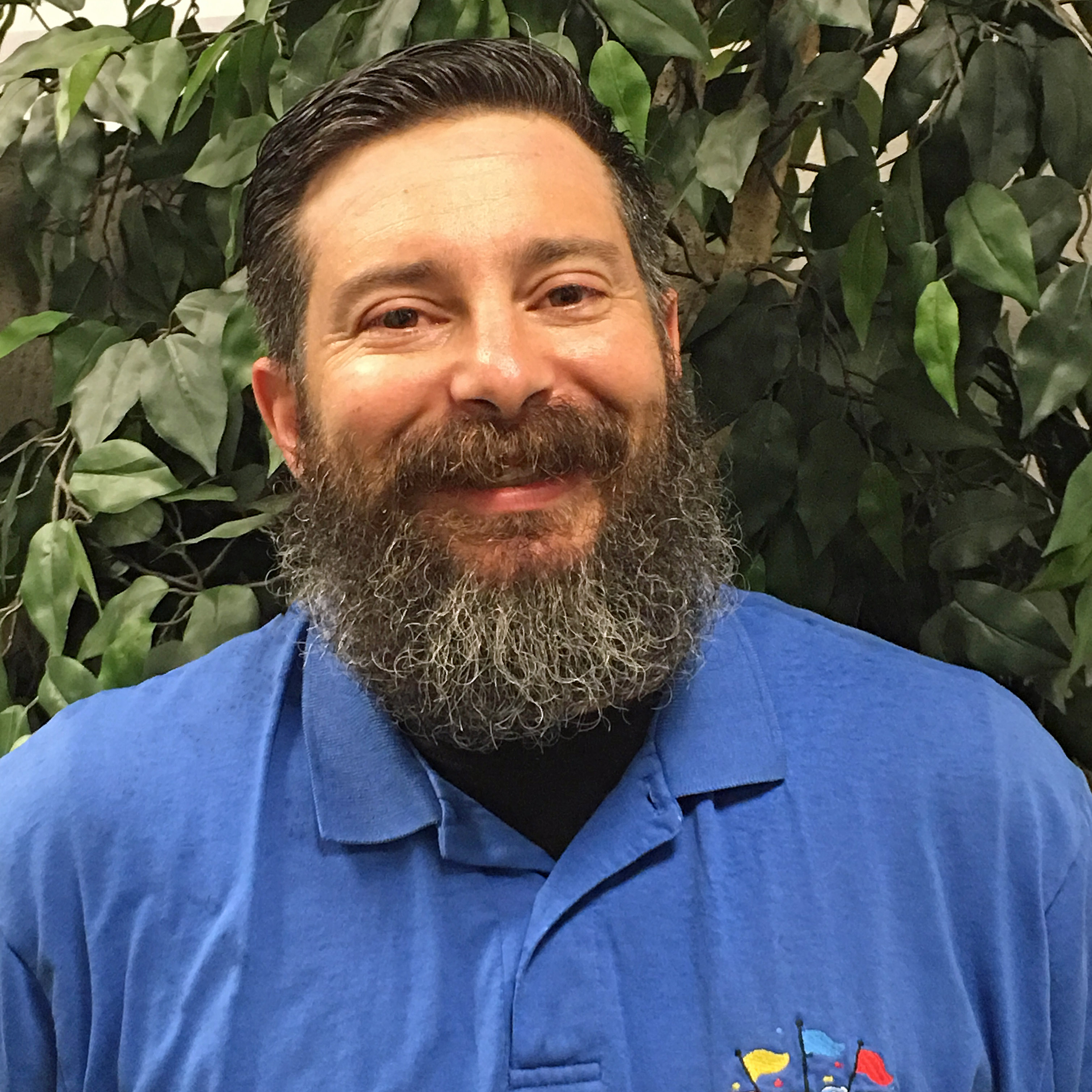 Johnny Silva
Delivery Driver
---